About the lab
RESETCOMPANY R&D Lab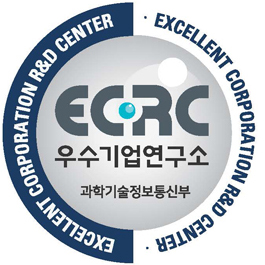 January 2017 Establishment of company affiliated research institute
Reset Company's research center directly develops, owns solar panel autonomous cleaning robot technology, and solar waste panel recycling separation automation equipment technology.
Reset Company Research Center is developing and researching products with the goal of sustainable energy production by contributing to the expansion of new and renewable energy, which is the core of carbon neutrality and energy transition policies. As a result, we were designated as an excellent company research center in recognition of our innovativeness through the development of core technologies for low-carbon green growth.
The reset company research center, which is composed of experts in each field for product quality improvement and R&D, is equipped with various test equipment and facilities to respond quickly to customer needs and to develop new technologies. We have established technological independence in all areas of product development through know-how skills over many years of experience, and expertise in equipment design, circuit/control. We are doing our best for customer satisfaction by developing the best products.
R&D Roadmap
Development of unmanned maintenance robot and waste panel recycling equipment for solar energy circular economy
Solar power linear economy era

Polysilicon

Long-term R&D investment, original technology innovation
Ingot, Wafer

Cost competitiveness
Solar cell

Based on large-scale facility investment and mass production technology
Module

simple assembly
System installation

based on construction experience and control technology
Solar energy cycle economy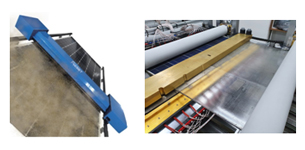 Operational management

Improving the power generation revenue of the unmanned cleaning robot
Resource circulation

Invest in eco-friendly facilities for the construction of a recycling center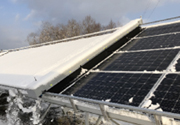 unmanned snow removal robot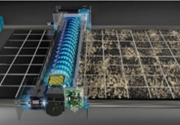 unmanned cleaning robot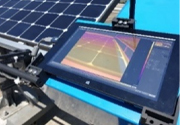 unmanned inspection robot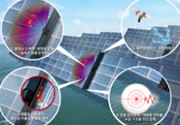 Floating solar cleaning, structure diagnosis
Waste panel recycling equipment